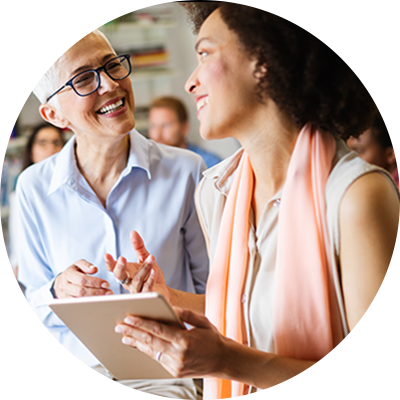 About us
Evaluation Observatory is a knowledge exchange uniquely designed to build adaptive capacity by engaging with an array of decision makers, practitioners, and thought leaders.
Mission
Enhance evaluation, measurement, and analytical skills and empower the wider evaluation ecosystem in India by engaging the Indian community of evaluation practitioners, leaders, and thematic specialists.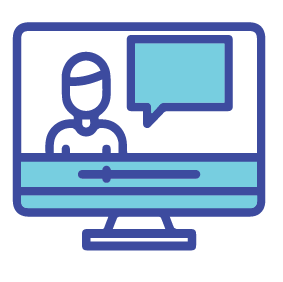 Webinars
Register to join our upcoming live sessions and deep dive into the latest evaluation practices, emerging trends, and challenges.
Masterclass
Learn from key experts about concepts, methods, approaches, and priorities.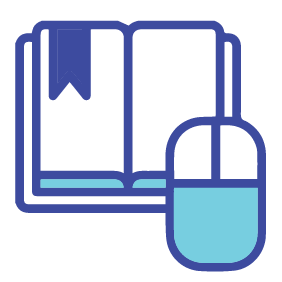 Impact bootcamp
Find your path to success with one of our specialization courses on evaluation.
Community groups
Engage in thematic field development through curated sessions and cocreate issue briefs, trend reports, social content, and more.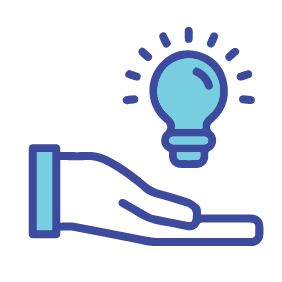 Conferences and learning
Connect with like-minded peers, collaborate on learning opportunities and champion causes that matter most to you.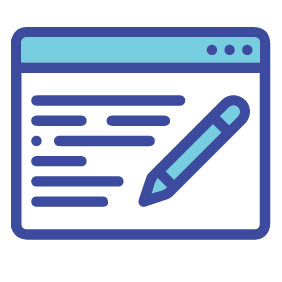 Blog
Share your insights, experiences and best practices on our blog.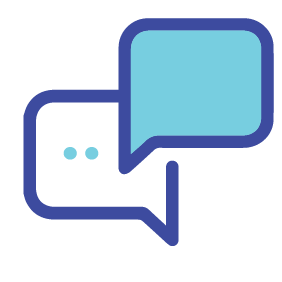 Issues and trends
Stay updated on the latest developments with our premium publications and solutions.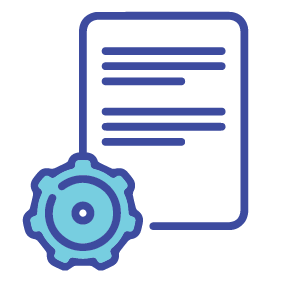 Guidelines and tools
Check out our collection of latest and custom-made knowledge products and tools.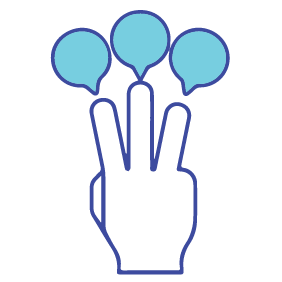 Three things
Follow our infographic series and watch us transform complex topics into attractive, easy-to-read visuals.